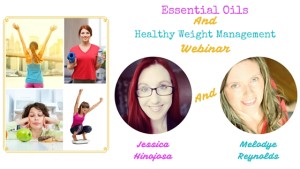 Let us show you how essential oils can help you to attain and maintain a healthy weight the all natural way. Specific products to make the journey to a healthy weight easier! We can show you how to stop laying down to fit in your jeans once and for all!
Dear friend that has struggled with weight in some form, friend that has tried all the diet gimmicks but never has lasting results,
Are you tired of struggling with your weight? Jeans fitting a little too snug? Are your yoga pants your new BFF?
I have been where you are. I gained 54 pounds a few years back during a bout of extreme depression and knew it had to come off. I struggled with how to make that happen. I tried different products and weight loss programs but nothing seemed to be anything I could (and be willing to) stick to because when you are dealing with weight, it's about a lifestyle change that will actually fit into the life you already live. I needed something simple and easy that would give me results.
Losing weight is all about using the right tools.