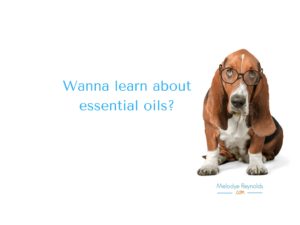 Essential oils are amazing but only if you know how to actually use them! I have a passion for educating people on how to do just that.
I have been using Young Living essential oils for almost 3 years and in that time I have done a LOT of research! What can I say, I am a type "A" personality and I like facts. Along the way I have discovered some awesome essential oil resources that are very helpful in learning about the different components (the science of) essential oils and how to actually use them.
So, I thought I would share them with you.
If you have essential oils you NEED a reference guide! Click here or here
This is also a great little informational booklet (simplified essential oil desk reference): Click here
Young Living's product education blog: Click here
PubMed Young Living Essential Oil Research on US National Library of Medicine National Institutes of Health: click here
Young Living's Seed To Seal Video Quality website: Click here
I encourage you to learn more about how essential oils work and how to use them so that you can see how easy it is to incorporate them into everyday life. Along with reading about them, I suggest trying a variety of oils to see how your own body responds. All of us are made uniquely and so we may find that some oils work better for us than others. The only way to know is to try therefor yourself. Essential oils are a wonderful way to support your health and overall wellness so arm yourself with correct information. Visit this site often as I am always adding oily tips and tricks!
Blessings and Happy Oiling,
Melodye