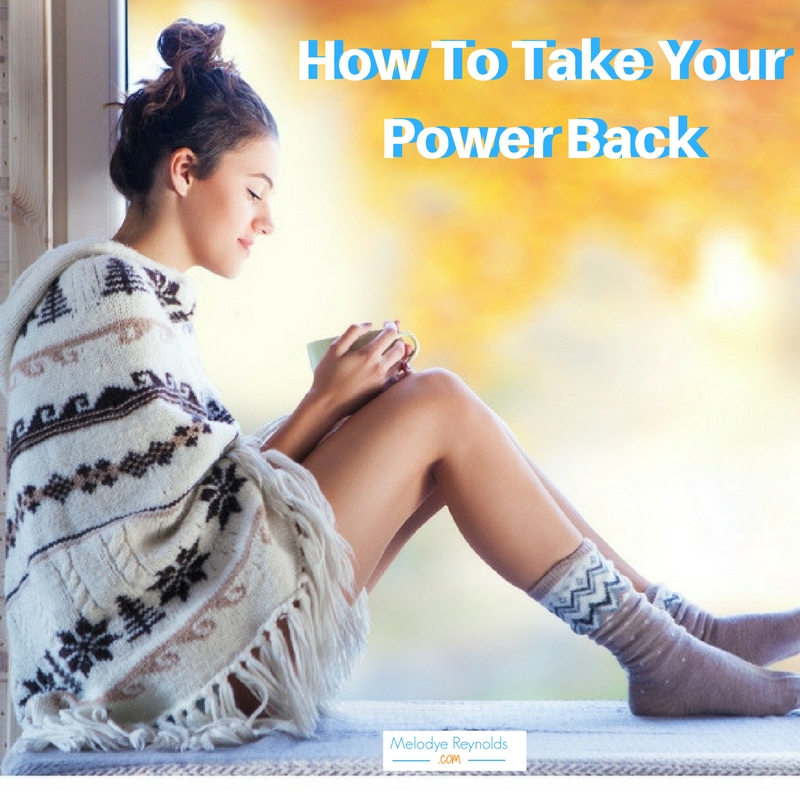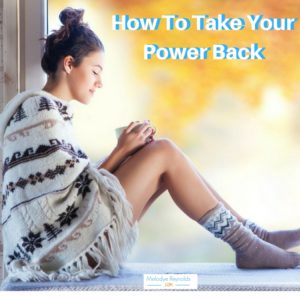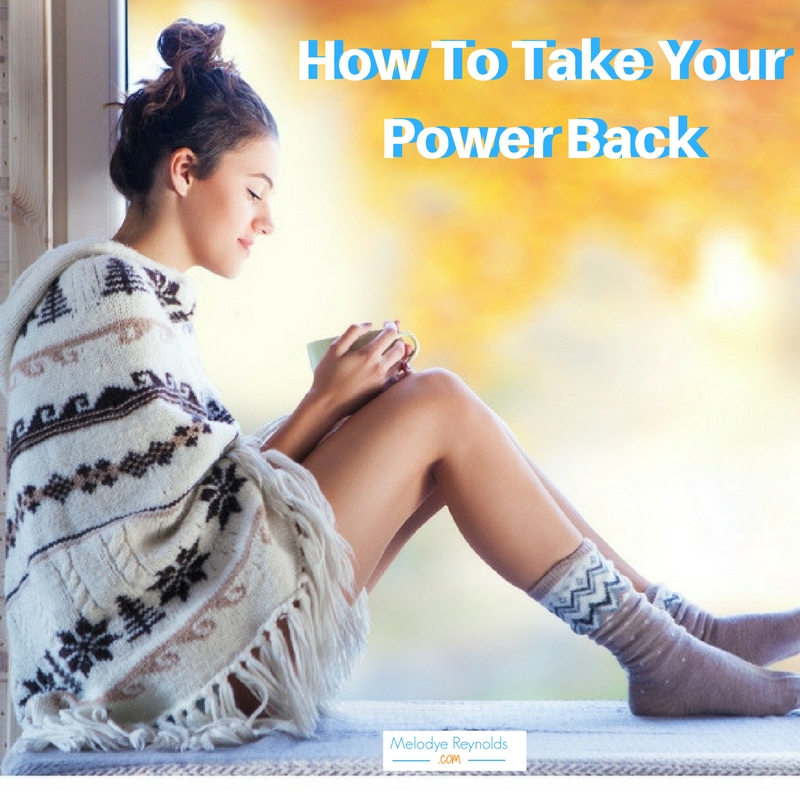 "I am so tired! I'm broke! I'm overwhelmed!"
Are any of these familiar words that come outta your mouth? I know they use to be for me.
Many years ago, I learned that our words hold great power. The power to create and destroy. The power of life or death lies in the tongue. And that whatever we speak becomes our reality. When you speak words of defeat THAT is what will show up in your days.
I use to talk about being sick, tired and broke. And guess what, I WAS?!? I was right! I kept myself in a negative cycle by speaking those kind of words. When I started really paying attention to the words that I was speaking, I realized how negative they were. It was a shock to me because I have always considered myself a positive person. While I just thought I was venting about my situation, I was really opening the door for more defeat to enter into my life. In fact, statements like that welcome negativity into your life with an open door.
The good news is, NOW YA KNOW! Cause I just told you.
You can start changing the words you say RIGHT NOW! Realizing that words are power-filled gives you the power to speak life over yourself and others. It gives you the power to change your reality.
Let me give you some simple examples: