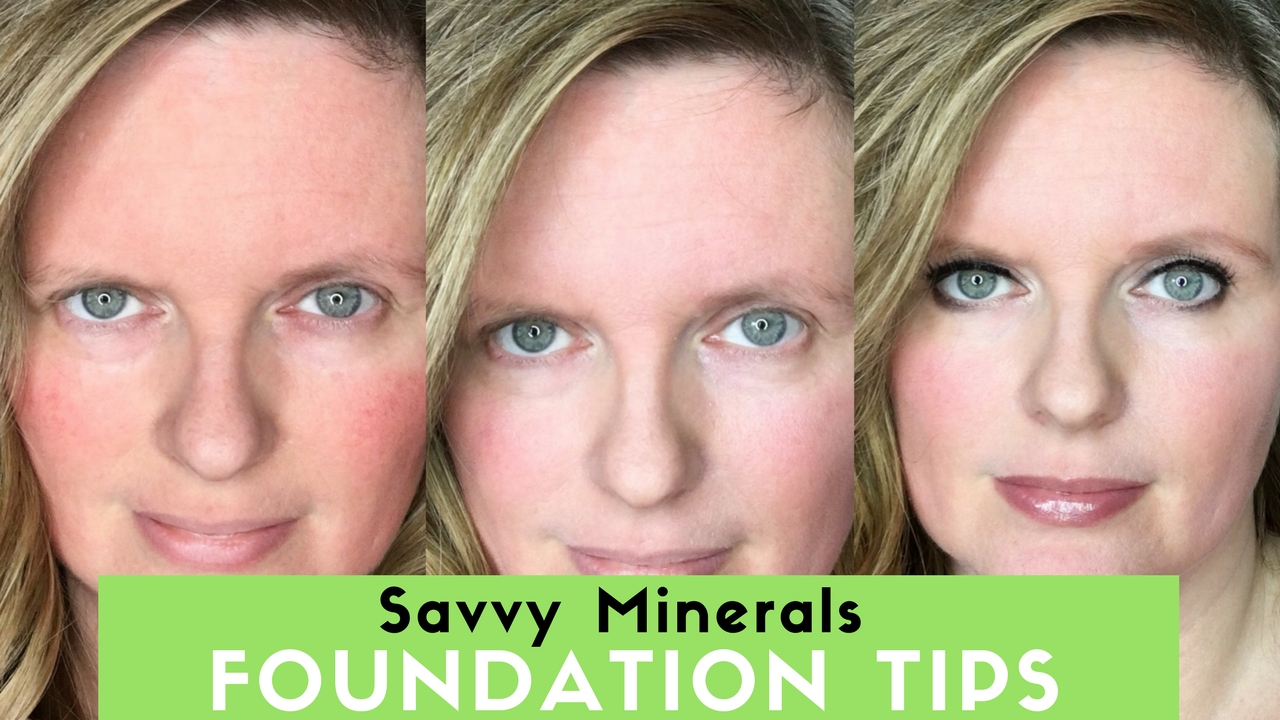 If you would prefer to watch this video on YouTube click HERE.
Young Living now has a totally toxic free mineral makeup that has totally rocked my world so I am going to be sharing how I use it with you.
In this broadcast I share how all of my best foundation coverage tips. This makeup is buildable which means you can get as little or as much coverage as you would like. It feels so light on the skin and there are zero yuckie endocrine disrupting chemicals in it. Many other makeups claim to be toxic free and are not. They are just banking on you not researching the ingredients.
I have a horrible skin irritation on my face and all other makeup lines make it worse but Savvy Minerals helps me to conceal it without irritating it. It is great for teens with acne too. Or ladies in their 40s like me. Check out the tutorial.
To learn more about Savvy Minerals click HERE.
Blessings,
Melodye