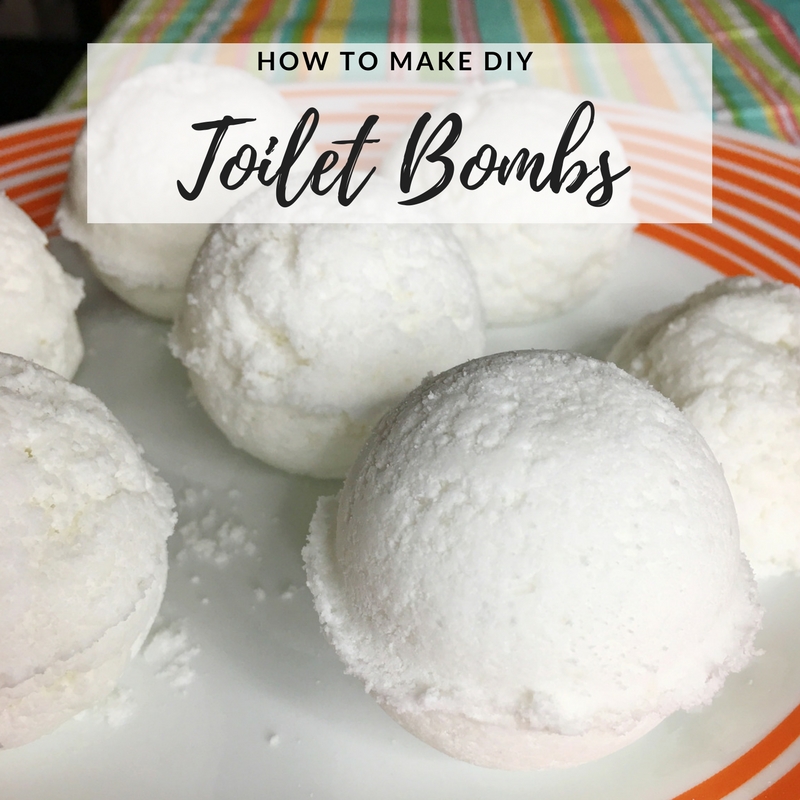 To view this video on YouTube instead, click HERE
In this video I show you how to make toilet cleaning bombs with just 4 simple ingredients. These smell amazing and really clean the toilet for you, plus no harsh or toxic chemicals. I am giving them as gifts this year for Christmas but they make great gifts for any time or just to use in your own home.
To get the mold I used in the video click HERE
To get the citric acid I used to make the toilet bombs click HERE
To get your own Young Living essential oils or to learn more about them click HERE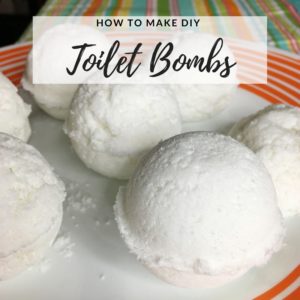 DIY Toilet Bombs
2017-12-22 18:16:15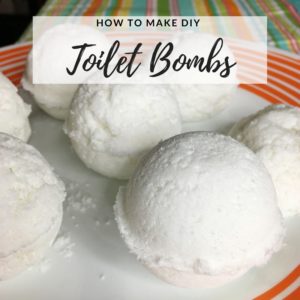 DIY Toilet Cleaning Bombs
Ingredients
2 c baking soda
2/3 c citric acid
15 drops Thieves oil
5 drops Lemon oil
water
Instructions
Mix citric acid and baking soda in a glass bowl
Add Thieves and Lemon oils and mix again
Spray in water, lightly misting the ingredients and mix (repeat until mixture is crumbling but sticks together in your hand) Go slowly. If your bombs do not keep their shape after you mold them that means you added too much water. You want the mixture to be as dry as possible yet able to stick together and hold a shape.
Melodye Reynolds | Bible Study Tips | Bible Study | minimalism | essential oils | how to use essential oils | how to simplify your life | overwhelmed women | personal development | intentional living | Melodye Reynolds http://www.melodyereynolds.com/
Blessings,
Melodye