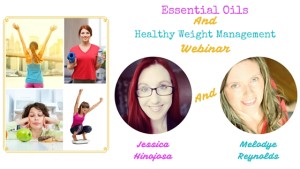 Let us show you how essential oils can help you to attain and maintain a healthy weight the all natural way. Specific products to make the journey to a healthy weight easier! We can show you how to stop laying down to fit in your jeans once and for all!
Dear friend that has struggled with weight in some form, friend that gained a few extra pounds over the holidays, friend that has tried all the diet gimmicks but never has lasting results,
Are you tired of struggling with your weight? Jeans fitting a little too snug? Are your yoga pants your new BFF?
I have been where you are. I gained 54 pounds a few years back during a bout of extreme depression and knew it had to come off. I struggled with how to make that happen. I tried different products and weight loss programs but nothing seemed to be anything I could (and be willing to) stick to because when you are dealing with weight, it's about a lifestyle change that will actually fit into the life you already live. I needed something simple and easy that would give me results.
Losing weight is all about using the right tools.
I was able to lose the weight and have been able to keep it off by using the right tools (great products we will discuss during this virtual class).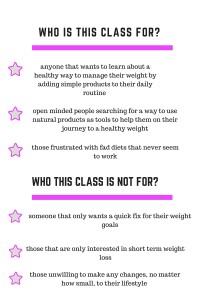 Learn with Melodye Reynolds and Jessica Hinojosa in this live webinar class!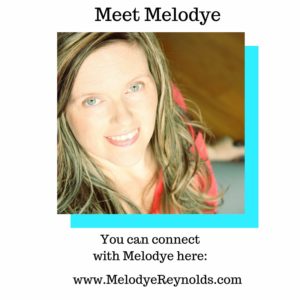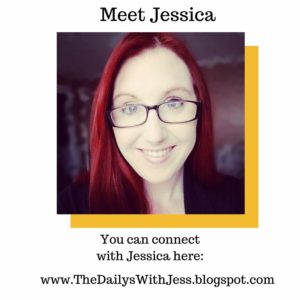 What you will learn in this live webinar class recording:
Specific Products that Young Living offers to help you with weight management
How to use those products in simple and easy ways
Young Living's Slique Line- What is it and how does it help with weight management?
How essential oils can help you to reach your weight goals -(and get outta those yoga pants!)
How to use essential oils
How to curb your cravings with Young Living essential oils
How to use Young Living essential oils to support increased energy
Which Young Living essential oils can help to support a healthy metabolism
How your emotions can effect your weight
Young Living products to support emotional health
How to boost your overall immune system with Young Living essential oils
An essential oil recipe for a"toxin tonic" to help you get rid of extra fat in a healthy way
You can join in from your mobile device, computer or even the telephone! Viewing from the computer or mobile devices is recommended so that you can see the class slide show but you can listen in via phone and follow along if you need to.
Get your recording NOW by filling out the form below!
Blessings,
Melodye