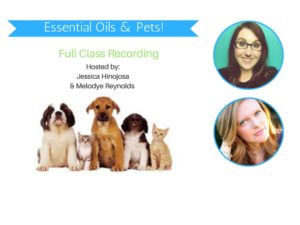 If you're like most pet owners, you see your pets as part of your family. That means you value their health and you want the best for your faithful companions.
Essential oils are a great way to support the health of your pets and we want to show you how you can use them safely on yours.
In 2010 I lost my baby, a Jack Russell named Skip to a severe heart murmur. Oh how I wish I had known about the power of essential oils while he was alive. I could have made him so much more comfortable. I know that his health was effected by things I used that I thought was helping him like flea medication full of toxins! (Slaps forehead!!) Now, 7 years later we have a senior dachshund with a bad case of separation anxiety and arthritis who now has the perks of the knowledge I have learned about using essential oils to support a happy healthy pet. Now we are going to share that knowledge with you!
In this class you will learn:
What are essential oils
How essential oils work for pets and their humans
Are essential oils safe for pets
How to use essential oils on pets and why they are such a great choice
Precautions
Why toxic chemicals in common pet
products
can be dangerous for your pets and what to replace them with
Other natural Young Living products to use to care for your pets
How to get started with essential oils for your pets
Meet your teachers for this class:
and her boy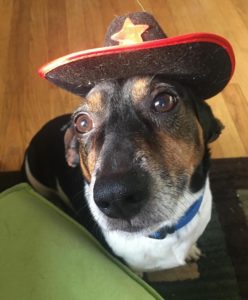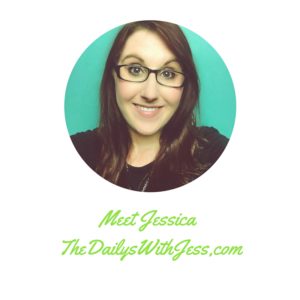 and her gang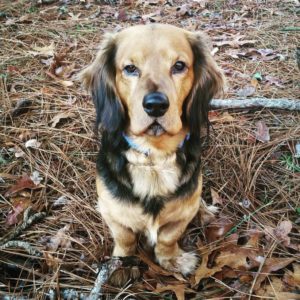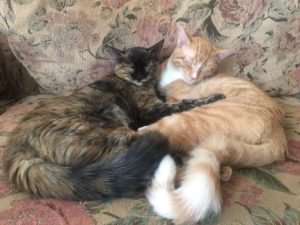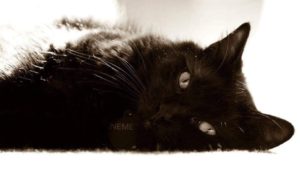 When you know better, you do better. Don't your pets deserve the best?
Just fill out the form below and get the recording!
Super important!! Be sure to confirm your email so I can send you class details!