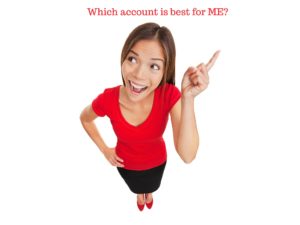 Young Living offers both retail and wholesale accounts. I can help you with BOTH!
To order retail, simply choose the "retial" option when ordering. You can order individual oils and products with no commitment. Just be sure to order through this link so that I get credit for the purchase 🙂 You get product training from me to help you every step of the way in learning how to use your products. Click the button to order.
Order retail
However, ordering wholesale will save you 24% off of retail prices with the option of eventually saving up to 44%. Please click the button to learn about how whole accounts work and what you get from me when you become a wholesale member.
Learn more about becoming a wholesale member
You might find this video helpful in making your decision!