Bible Studies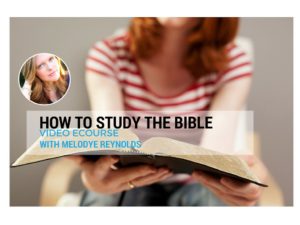 Have you struggled with bible study? Have you tried to read your bible many times and you don't understand it.
Have a hard time making reading the bible a habit? Feel overwhelmed when you open your bible?
I have your solution!
Learn More
Essential Oils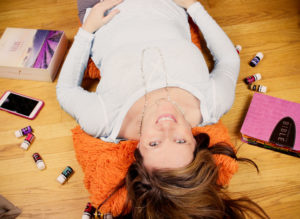 In 2013 I was introduced to God's original design to heal our bodies, essential oils. Yep, the bible actually mentions essential oils over 200 times! I chose Young Living essential oils for my journey. I found that through simple lifestyle changes and with the addition of the oils, I was able to improve my health (physical and emotional) and even bring in money to supplement the loss of income from leaving my teaching job. (I am on my way to completely replacing that income today!) I offer extensive training on how to use essential oils and how to build a successful business to anyone that is serious about building a life THEY want to live.
Wanna get healthy? Wanna get financially fit? I can show you how!
Learn More
Bible Study Accessories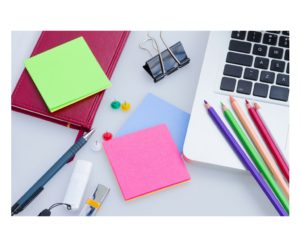 Tools and accessories to help you study your bible. My personal recommendations.
Bible Accessories
Home Organization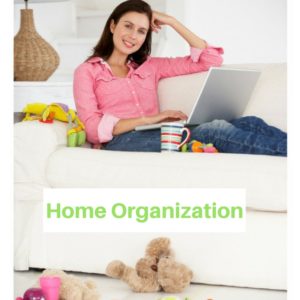 Products that I use in my home to keep it clutter free and organized that I recommend for you.