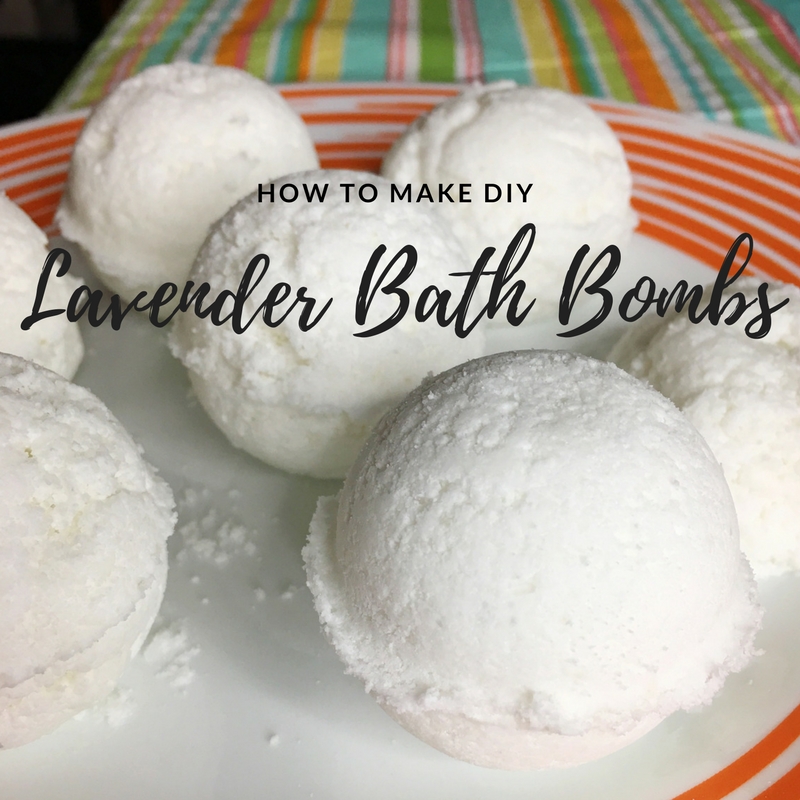 If you would prefer to watch this video on YouTube click HERE!
In this Facebook live I show how to make homemade DIY lavender bath bombs with just a few simple ingredients to give as Christmas gifts or any time!
Click HERE to purchase the molds I use in the video.
To learn more about Young Living essential oils or get some for yourself click HERE.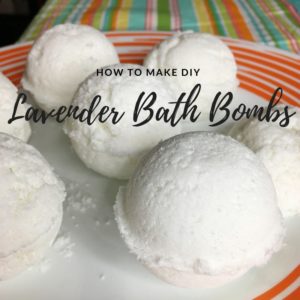 DIY Lavender Bath Bombs
2017-12-18 18:10:31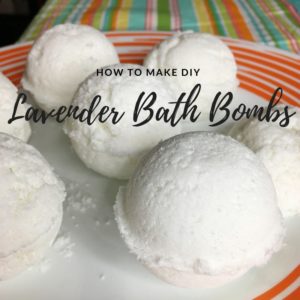 Serves 5
DIY fizzy bath bombs
Ingredients
1 c Baking Soda
1/2 c Citric Acid
1/2 c Corn Starch
1/2 c Epsom Salts
2 tsp. Water
10-20 drops Young Living Essential Oils for scent (get yours here)
Instructions
Combine everything EXCEPT the citric acid in a glass or metal bowl. When you're sure it's mixed well, add the citric acid and mix again. The mixture should still look dry, like breadcrumbs, and feel like soap flakes. It will hold together when you squeeze it but shouldn't be too mushy.
Pack the mix into your mold.
Twist the halves of the mold apart to remove your bath bomb. It should come out easily and hold the shape.
Let your finished bath bomb dry for at least 24 hours before you use it.
Notes
If your mixture is too dry or wet it will not hold its shape so just adjust ingredients until you get the consistency that easily comes out of the mold.
Melodye Reynolds | Bible Study Tips | Bible Study | minimalism | essential oils | how to use essential oils | how to simplify your life | overwhelmed women | personal development | intentional living | Melodye Reynolds http://www.melodyereynolds.com/