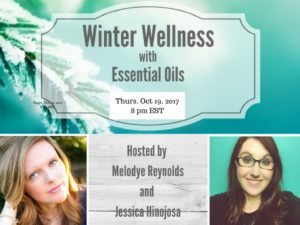 Dear moms,
As the colder fall/winter season approaches and we seal up our houses, workplaces and schools sickness and germs become more of an issue. We just want to keep our families healthy right?
Have you ever wondered if there is anything you can do to keep your family well throughout the winter months? What if we told you that we have some simple and easy ways to use essential oils to do just that! Would you want to learn more?
I use to teach elementary school and without fail I got sick every winter and I usually brought it home to my family. Now that we homeschool we still come into contact with the yuckies but we don't spend the winter sick any more because we use essential oils to keep our immune systems functioning properly. When your immune system does its job, you are better able to fight those ickies off.
We are teaching a webinar all about how to do that!
In this class you will learn:
How and why essential oils work so well
Which essential oils are best for winter wellness
Tips on the best ways to use essential oils to keep your body above the wellness line
How diffusing oils can be a great way to benefit the entire family
How to make wellness tea for an extra boost
How to get your essential oils at the best price
Meet your teachers for this class: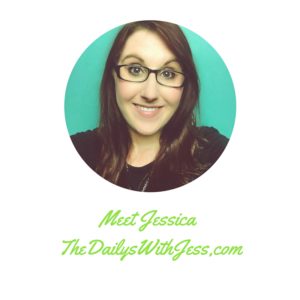 Join us Oct 19, 2017 at 8:00 pm EST.
There will be a special offer for live viewers only! We like to have you on live with us so we offer an incentive to join in on the live class.